skip to main | skip to sidebar
Harsha Bhogle

i think 200 ceos coming with obama is the main story,not the menu made for him or the dresses designed for his wife
About rk
Hi, This is R.K. BusinessMan in development , Software developer in business.
View my complete profile

Blog archive

add rk on fb

Popular Posts
Fish bone stuck in throat..baava admitted into a dawakana~ap seeds party~ he must have felt it like I felt when my dick stuck in a zip ..fun...

 There was a time when I used to dream this story would happen-  I see an old guy, rescue him on the road and as a reward, I get a year lon...

ఆ ఇంగ్లీష్ విన్గ్లిష్ సినీమా చూసినపుడే  అనుకున్న "పొతే usa పోవాలి అక్కడ Manhattan చూడాలి అని" My only and the biggest motivatio...

The sameness and dullness of everyday as James Baldwin once wrote t he real trouble with living is living is so banal .

Last time I blogged and had a reflective on my journey, never did I think I would be visiting many places and my life would change a bit. ...

as a genuine indian fan,its sad bt kolkata has been the only hub for football lovers may it be the stadium or kick-ass soccer crazy fans...w...

06 November 2010
Harsha Bhogle

i think 200 ceos coming with obama is the main story,not the menu made for him or the dresses designed for his wife
Blogroll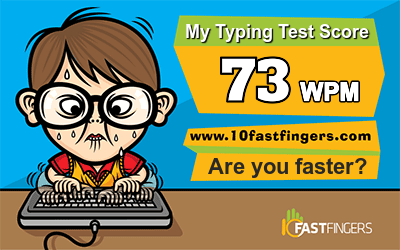 Visit the Typing Test and try!